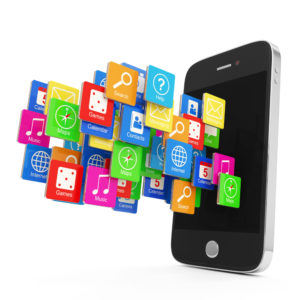 Look to Exhibit A Communications for the best custom app development for the best price. Whether you are looking to create a web-based app that scales efficiently across all devices or are looking for native apps for iOS or Android, then we can certainly help you build your dream.
By leveraging our experience from decades of building mission critical infrastructures, SaaS and web-based solutions, we can help you build the correct back and front end for the app you've been dreaming to launch your product.
If you are interested in App Development, please fill out the following form to lean more about how Exhibit A Communications can bring your vision to life.
Image licensed under Creative Commons (CC BY-SA v4.0)